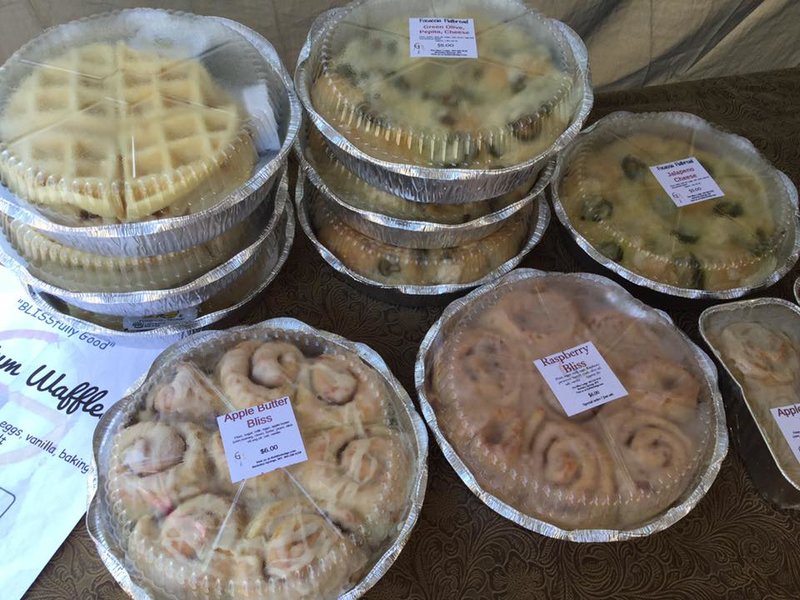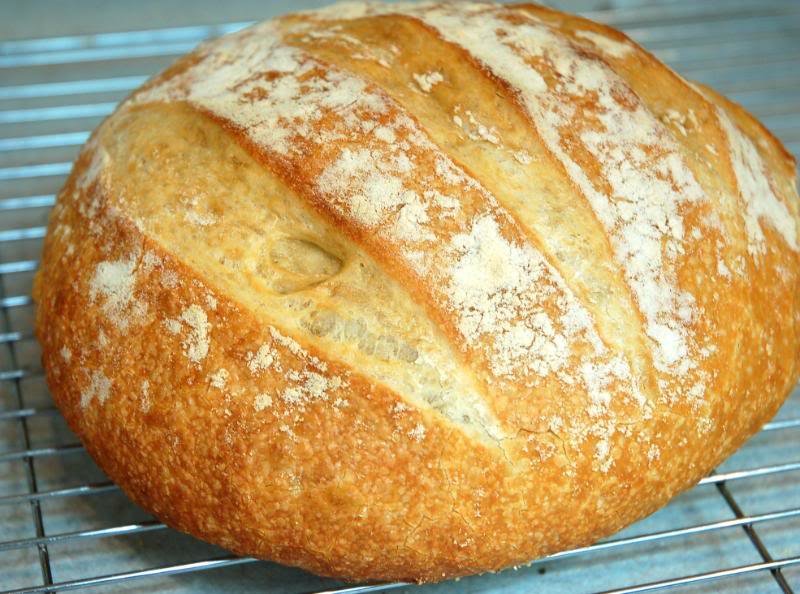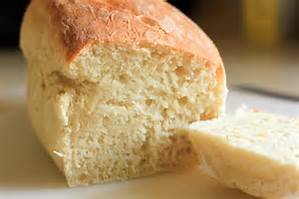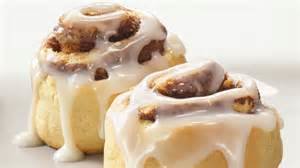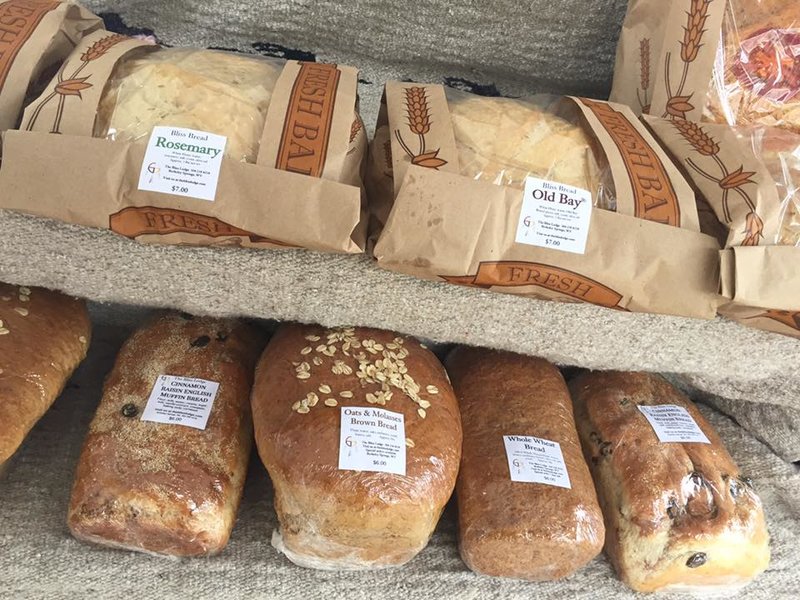 Available at the Berkeley Springs Farmers Market on Sundays 10am- 2pm, and occasionally at the Hancock Farmers Market Saturdays 9am - 1pm !  We also accept phone and internet orders, Just give us a call or email.

In person only, sorry, shipping will degrade the quality we demand and our customers expect from our baked goods.
Many of our local customers usually just stop by and ask if we have their favorite artisan bread, sweet rolls, or whole wheat loaves. If you have something you

need,

 be sure and let us know in advance and we will pull it aside and hold it for you at any of the markets we will be at that week.. Many days we sell out very fast.
Here is a list of some of our Artisan Bread,
Rosemary
Tomato, Basil and Cheese
Old Bay
Garlic Onion
Italian (7 different spices)
Vegetable 
Simon and Garfunkel (parsley, sage, rosemary and thyme of course!)
Cheesy Chive
Chili Cheese (seasonal)
Onion Thyme
Herbs de Provence (occasionally)
Kale and Cheese
...and more, Lets us know your favorite !
Other Staple Items that we have most of the time,...
Pumpernickel
Lemon Ricotta Pound Cake (plain, blueberry or cherry topping-seasonal)
Bliss Baguettes (regular and "Momma T's" spice)
!00% Whole Wheat
Cinnamon Raisin English Muffin Loaf
Lavender Honey Shortbread
'Brookie" - Chocolate Chip cookie baked inside of a brownie
Specialty Items we bring on occasion,...

Chocolate Croissants
Cherry Danish
Pies (Many Flavors)
Sour Cream Banana Bread (Early Season)
Zucchini Bread (Mid Season)
Pumpkin Bread (Late Season)

Ramp Bread (seasonal) A West Virginia delicacy, Sorta garlicy/oniony. A form of wild leek
Focaccia (several flavors)
MANY MORE baked goods like cinnamon, raspberry, apple butter rolls, cookies, really too many to list here. Just stop by and get some!