Bliss Blends Aromatherapy Roller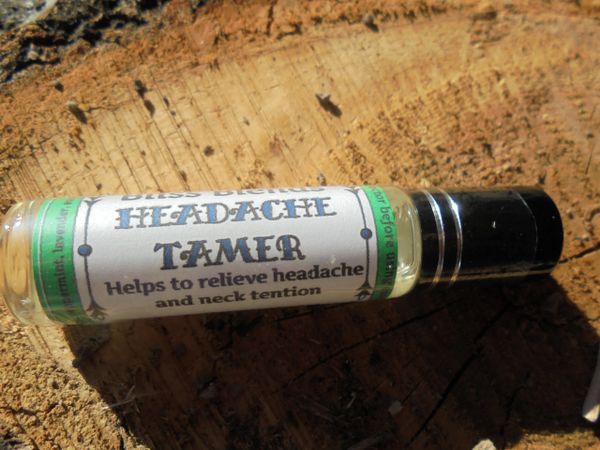 New stock coming soon!
These beautiful little roll on essential oils come in different blends-  Uplifting, Headache Tamer , Peace, Incentive, and Clarity. Created to help you throughout your day. They have a screw top lid and stainless steel ball roller.
Headache Tamer - Helps to relieve headache and neck tension.