Sequoia Cedarwood & Lime Bath Bar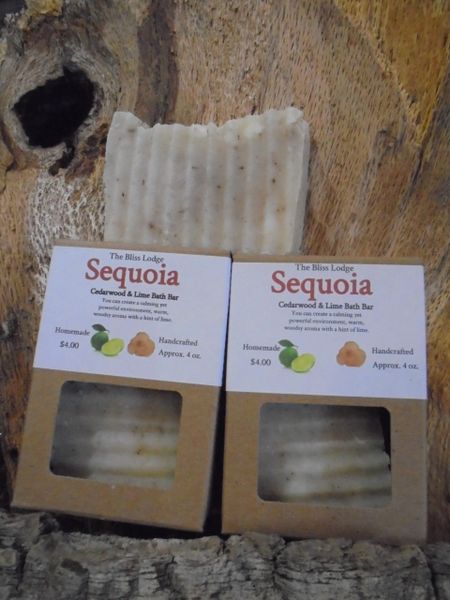 The earthy scent of Cedarwood with an undertone of Lime beckons you to take a walk in the woods and breath deeply. This great smelling bath bar may have aromatherapy properties and may help to improve focus.
Ingredients: Berkeley Springs water, coconut oil, sodium hydroxide, cedarwood & lime essential oil, and dried plantain.